Are you ready to turn turtle?
Project SHELL is a 15-minute immersive storytelling experience for the Meta Quest about sea turtle conservation. Turn into a Loggerhead sea turtle and progress through its life, from hatchling to nesting adult. Learn about the threats facing the species, and on-going conservation efforts.
Enter a sea turtle nest, then choose your fate...select a sea turtle egg and start your journey by emerging from your nest and searching for the shore, all while avoiding threats like light pollution and predators. If you survive, become an adult and explore the open ocean for food, but be careful! Avoid boat strikes, marine debris, and confusing food with plastics. Complete the circle of life by returning to shore and creating a nest of your own, but beware...shore armoring and other disturbances may prevent you from nesting.
Images below are from actual gameplay captured on the Oculus Quest II
As you progress through the narrative, you'll gain access to 360-degree videos documenting the field work being done by sea turtle researchers and conservation workers to protect the species. Here, you'll learn more about the threats you encountered, and what you can do to help. After you complete Project SHELL, you'll receive a score + unlock a special gift based on your performance!
Project SHELL has been tested in both field and controlled lab experiments. The results broadly highlight how embodying threatened marine life can increase connectedness with the species and influence conservation outcomes, including volunteering and monetary donations.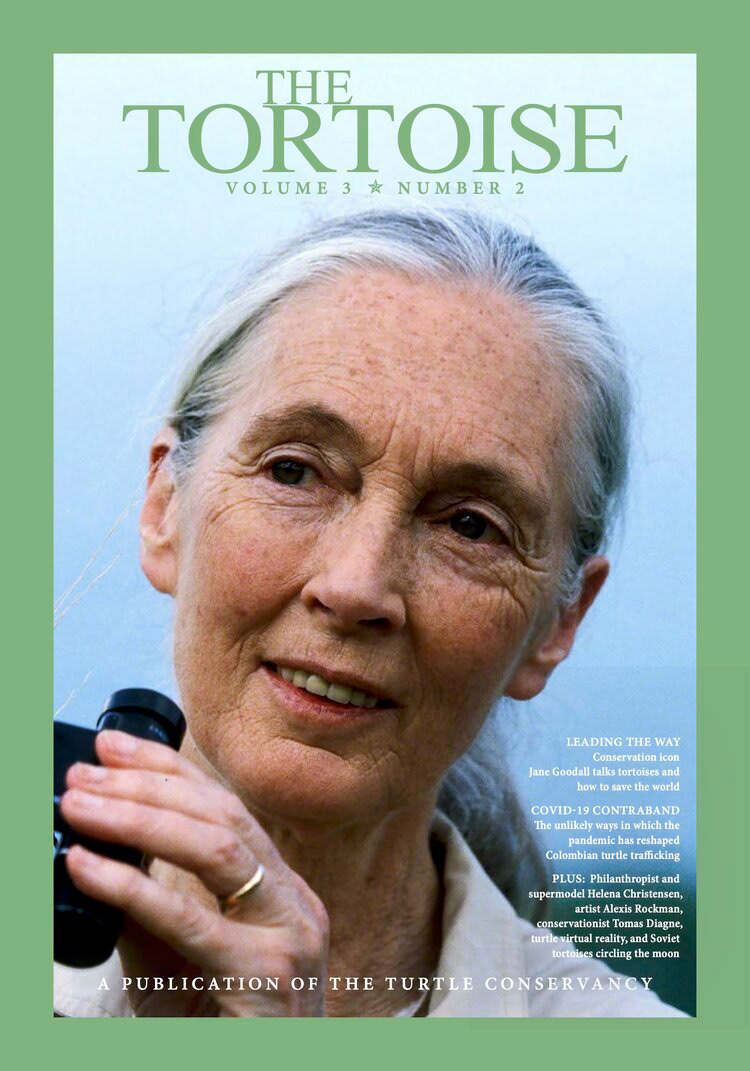 Major scenes in project shell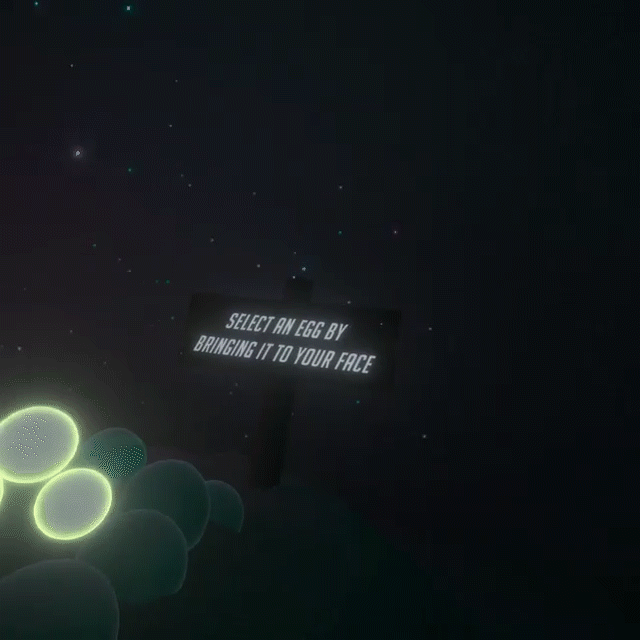 project shell + augmented reality: snapchat collaboration
Project SHELL was selected as part of Snap Inc.'s Creator Residency Program in 2020. Through a collaboration with Snap AR's team, Project SHELL was adapted to augmented reality (AR), allowing Snapchat users interact with a sea turtle hatchling in their own environment through their mobile phones (see image below).
Project SHELL is funded by a grant awarded from the Sea Tutle Grants Program (STGP). The Sea Turtle Grants Program is funded from proceeds from the sale of the Florida Sea Turtle License Plate. Learn more at: www.helpingseaturtles.org
Want to collaborate or feature Project SHELL at your venue? Contact us!